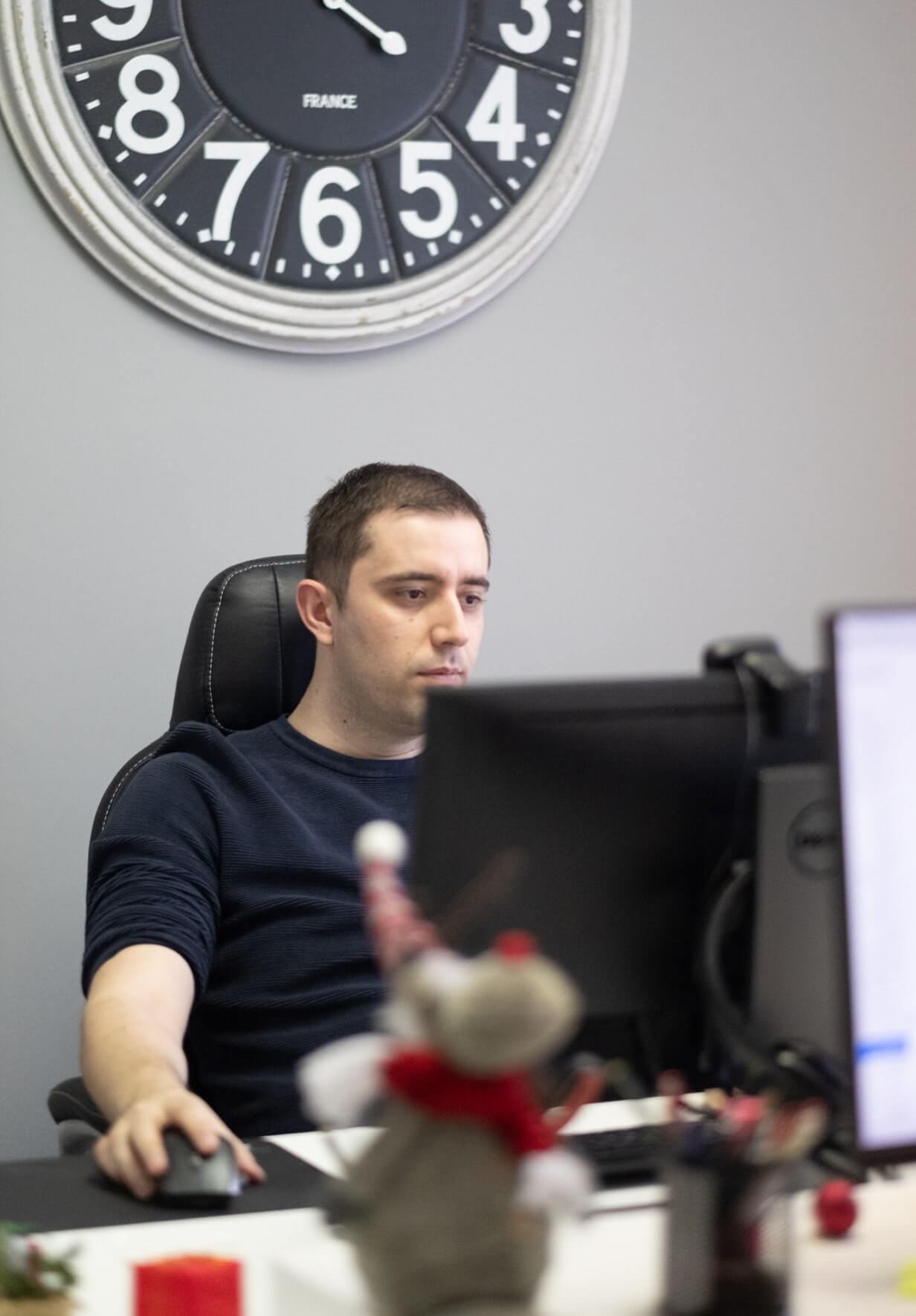 Our vision is simple. Create products that matter.
Our varied professional backgrounds – software engineering, multimedia, and business organization – unite with the shared vision to create products that matter, create products that not only solve problems but reach customers on a personal level. We create products that are beyond useful, that are delightful. Products that shape culture, create a connection, unlocks unchartered potentials, and make the customer's vision a reality.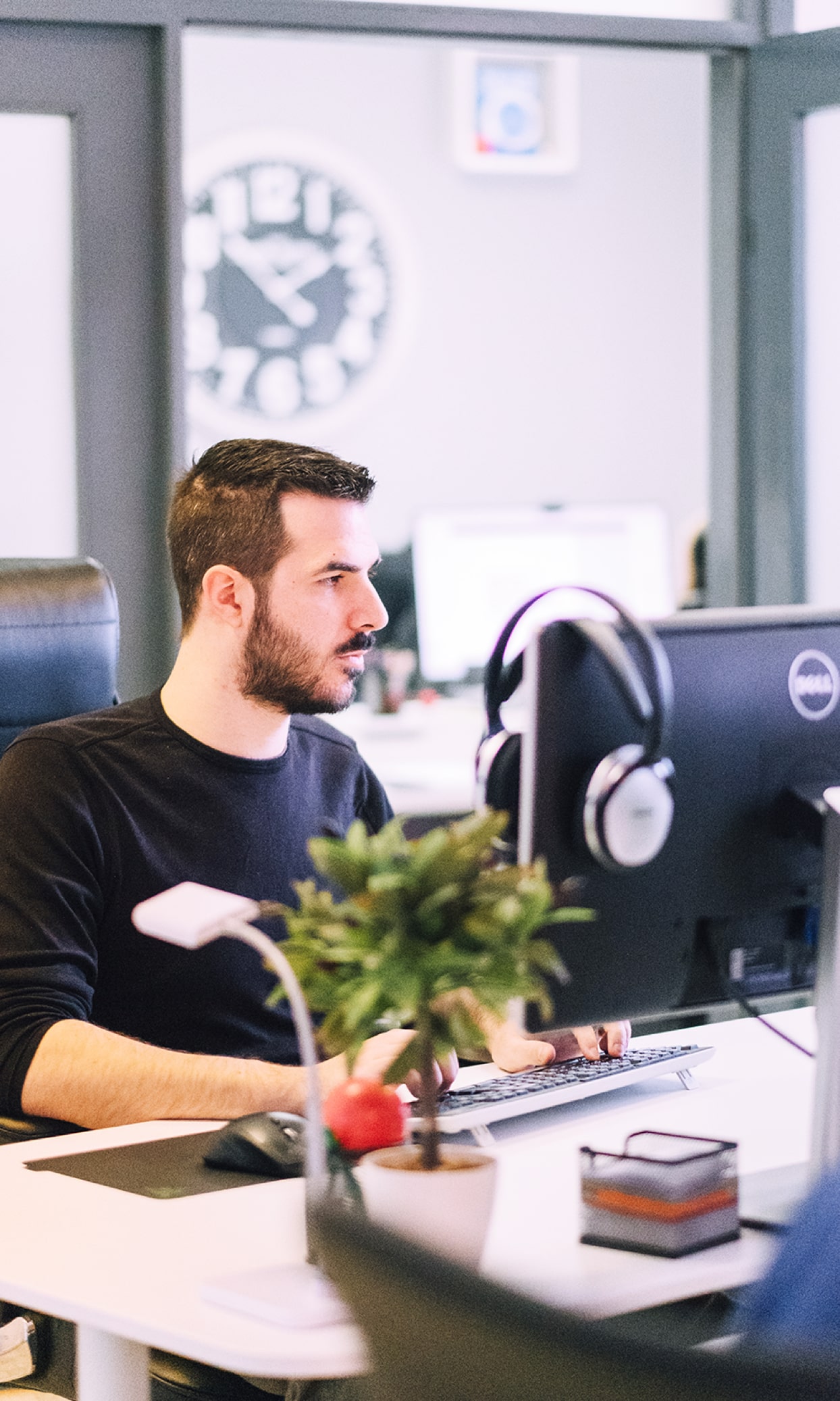 People That Make Impossible Possible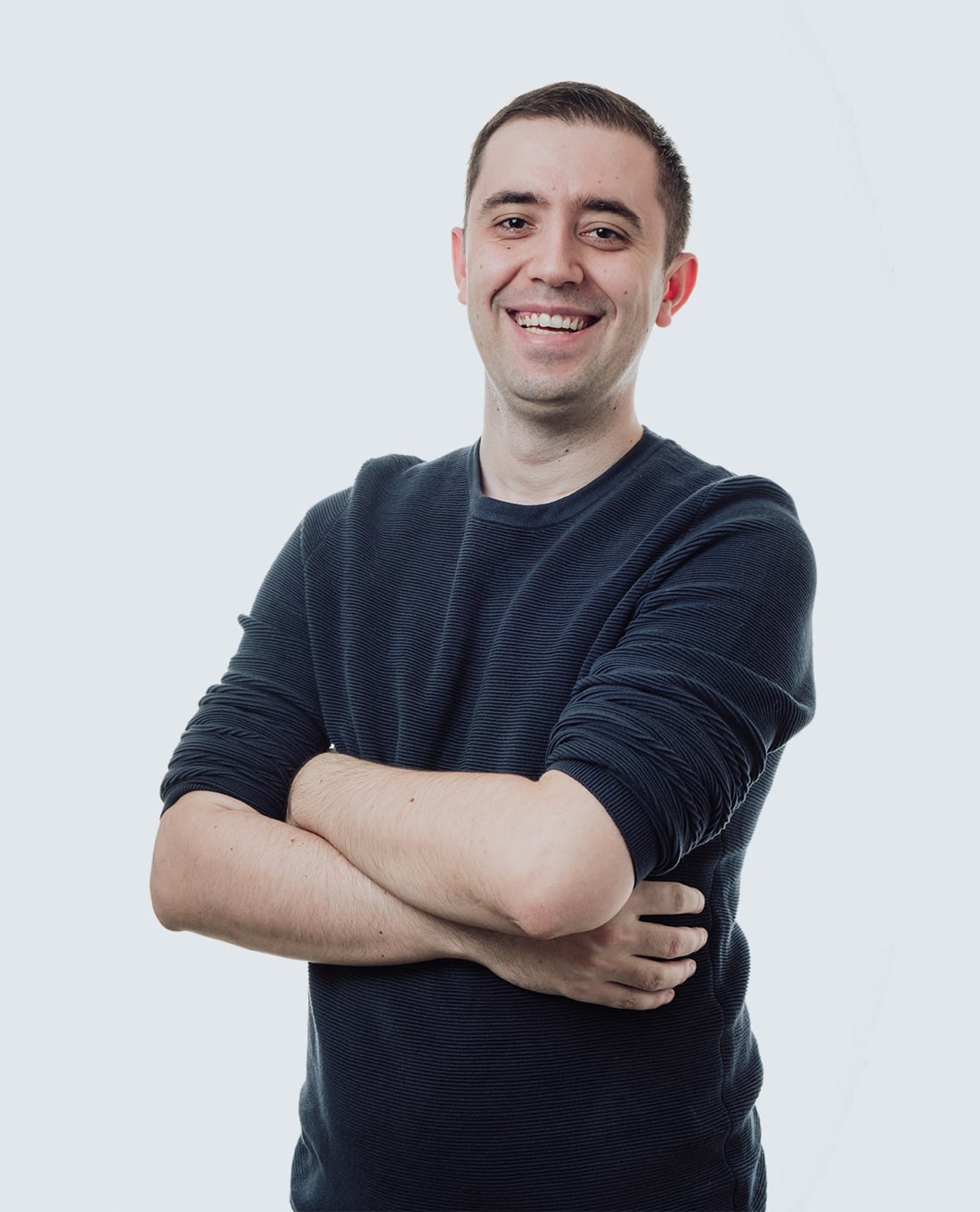 Vladimir Mrkela, Product Manager, Co-founder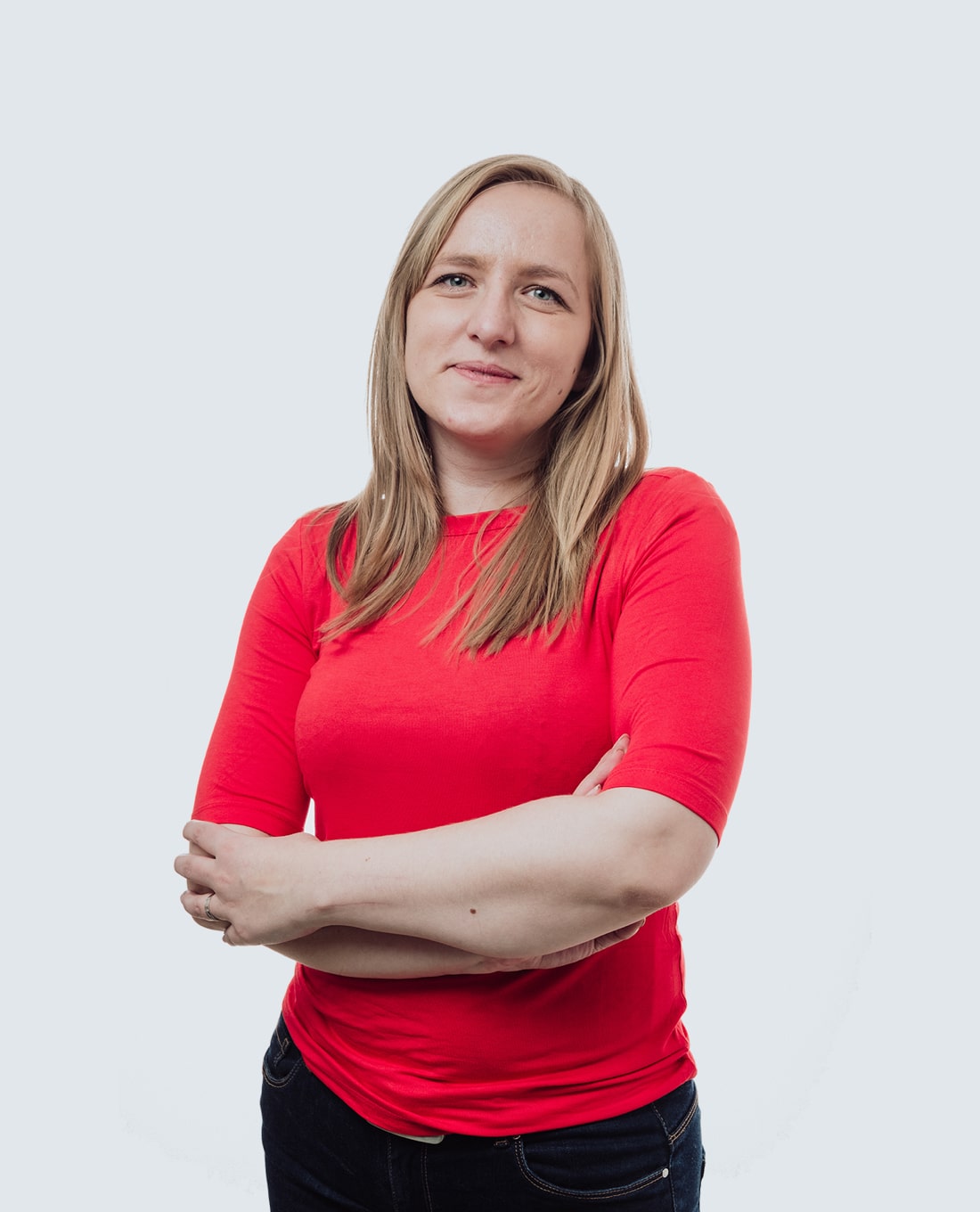 Andrijana Mrkela, UX/UI Designer, Co-founder
Although we love our shiny awards and recognitions, we love our clients even more. Here's why they love us too.
"We engaged Northwest to design a new careers campaign website, #ChooseLandscape. Not only did they turn it around in record time, providing great feedback and advice along the way, but what they delivered has been mentioned in the industry press as an examplar of how to do similar websites in our sector."
Amina Waters, Head of Marketing, Landscape Institute
Now you know what makes us tick. But we're more into two-way communication. Let's see what we can do for you.
What we do