Transforming The Way Art Collectors Experience and Buy Art Online
The Exhibit provides an online, holistic exhibition experience for art collectors to view exhibitions and purchase artworks. It gives artists and curators a global platform to showcase their work and talent and connect to their audience.
We partnered up with The Exhibit Team to create an online exhibition platform that reflects all the best features of physical gallery exhibitions, transforming the way art collectors experience and buy art online.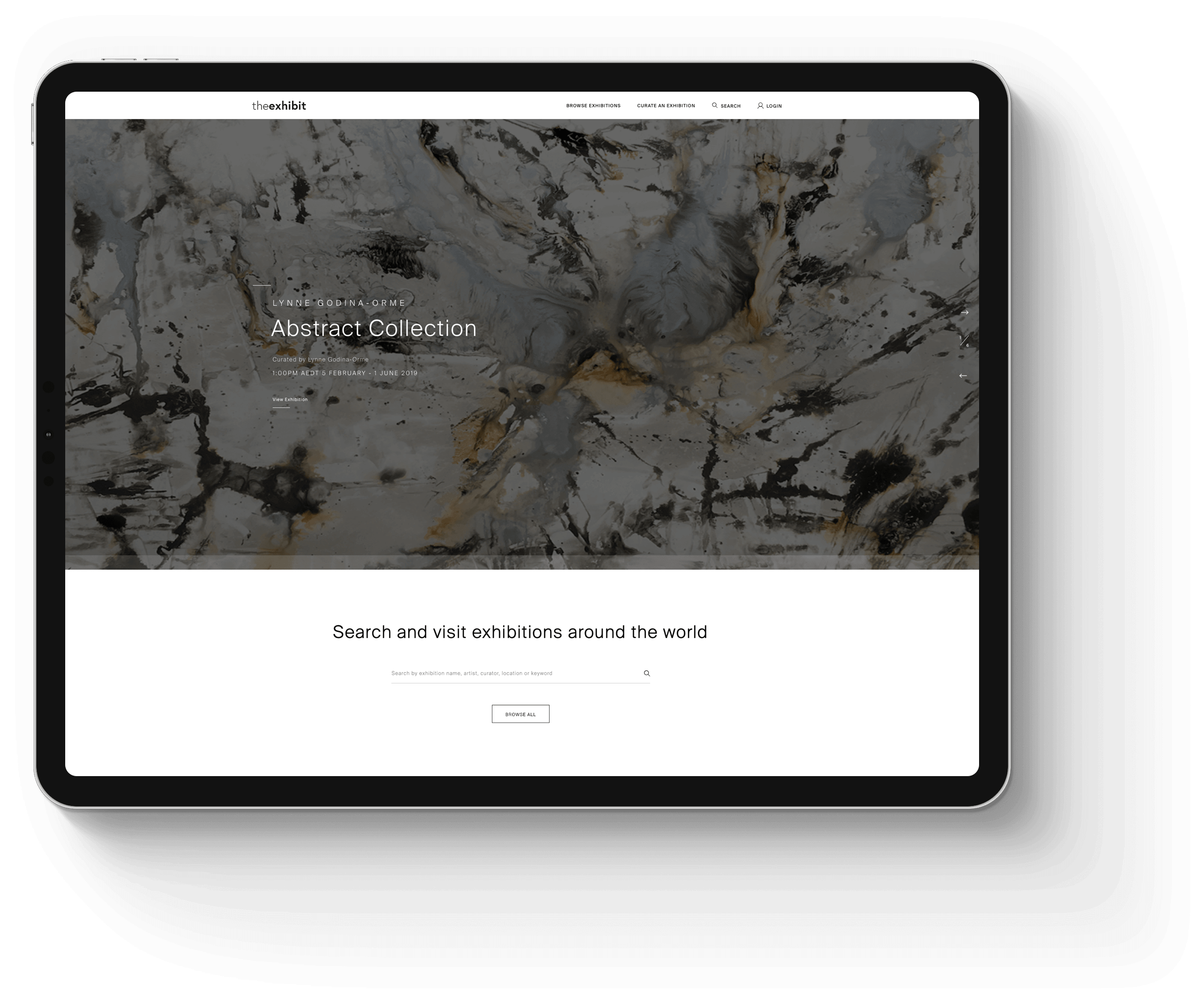 -
02/05
OUR APPROACH:
STRATEGY
Building a Project Blueprint
The Exhibit team approached us in order to help them build an online exhibition platform that will transform the way art collectors experience and buy art online.
The task was to take their initial wireframes and prototype and provide a UX audit to create a detailed strategy on how to deliver a seamless user experience to art collectors.
As one of the goals of the platform was to connect artists and curators from different locations and in that way eliminate location gaps, we needed to plan a detailed user journey that enabled collaboration between two or more user roles.
The goal of the platform was to enable art collectors to experience exhibitions and buy artwork from any place of the globe, so we needed to conduct detailed research to find all payment options that needed to be included on the platform, as well as handling taxes in different countries.
The goal was to bring offline art exhibitions online, so we had to discover all the pain points of art collectors and artists are facing in the offline world to solve their problems and enhance the experience of viewing art exhibitions and buying artwork.
Working closely with The Exhibit team, we created a detailed project blueprint that covered everything from the list of functionalities to different user stories in order to make sure we provide a seamless experience to each user involved with the platform.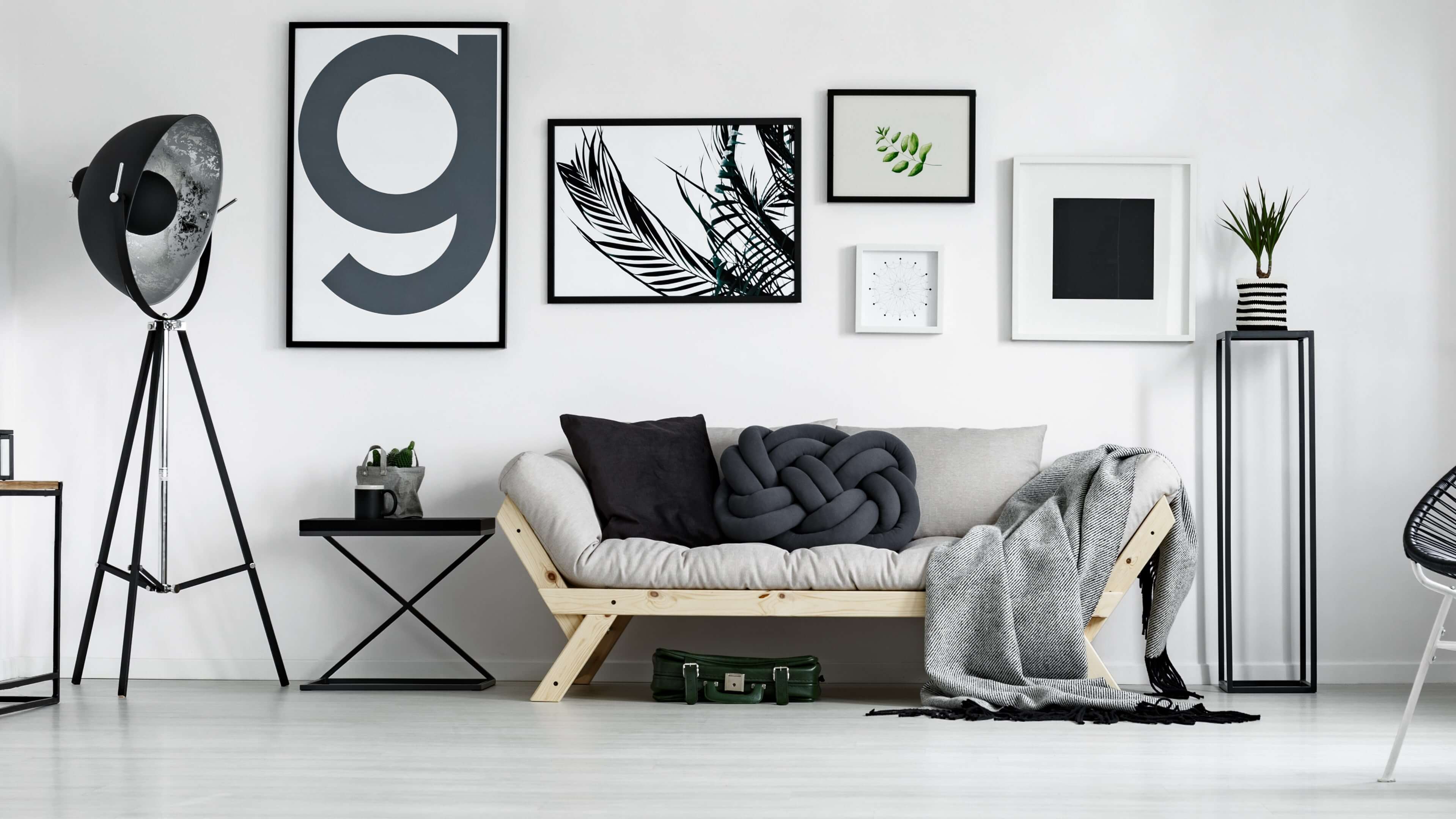 -
03/05
OUR APPROACH:
Design & Ux
Designing Holistic Art Exhibition Experience
We solved the problem of physical boundaries and made art exhibitions available to users across the globe while encouraging collaboration between artists and curators as much as possible, no matter where they are located.
Enabling users to experience and buy artwork that they wouldn't otherwise be able to see in person, while providing a holistic experience, was one of the main goals of the platform.
Each part of UI design was carefully crafted to mimic offline exhibition space and at the same time provide more context to each artwork and the artist itself.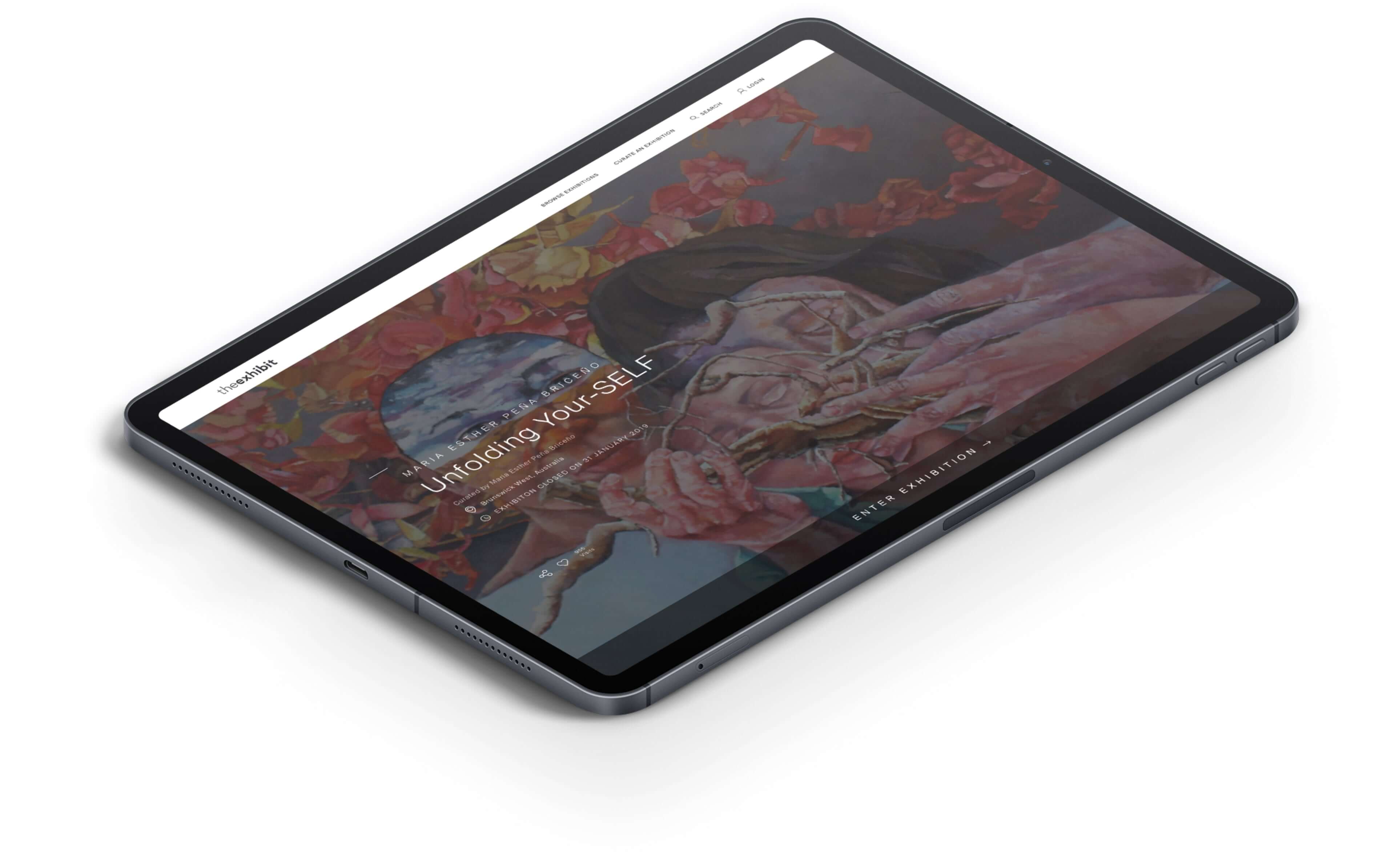 Discovering The World Through Art
Using a clean and minimalist approach to design we made sure that the focus is on artworks, making them a central point of the website.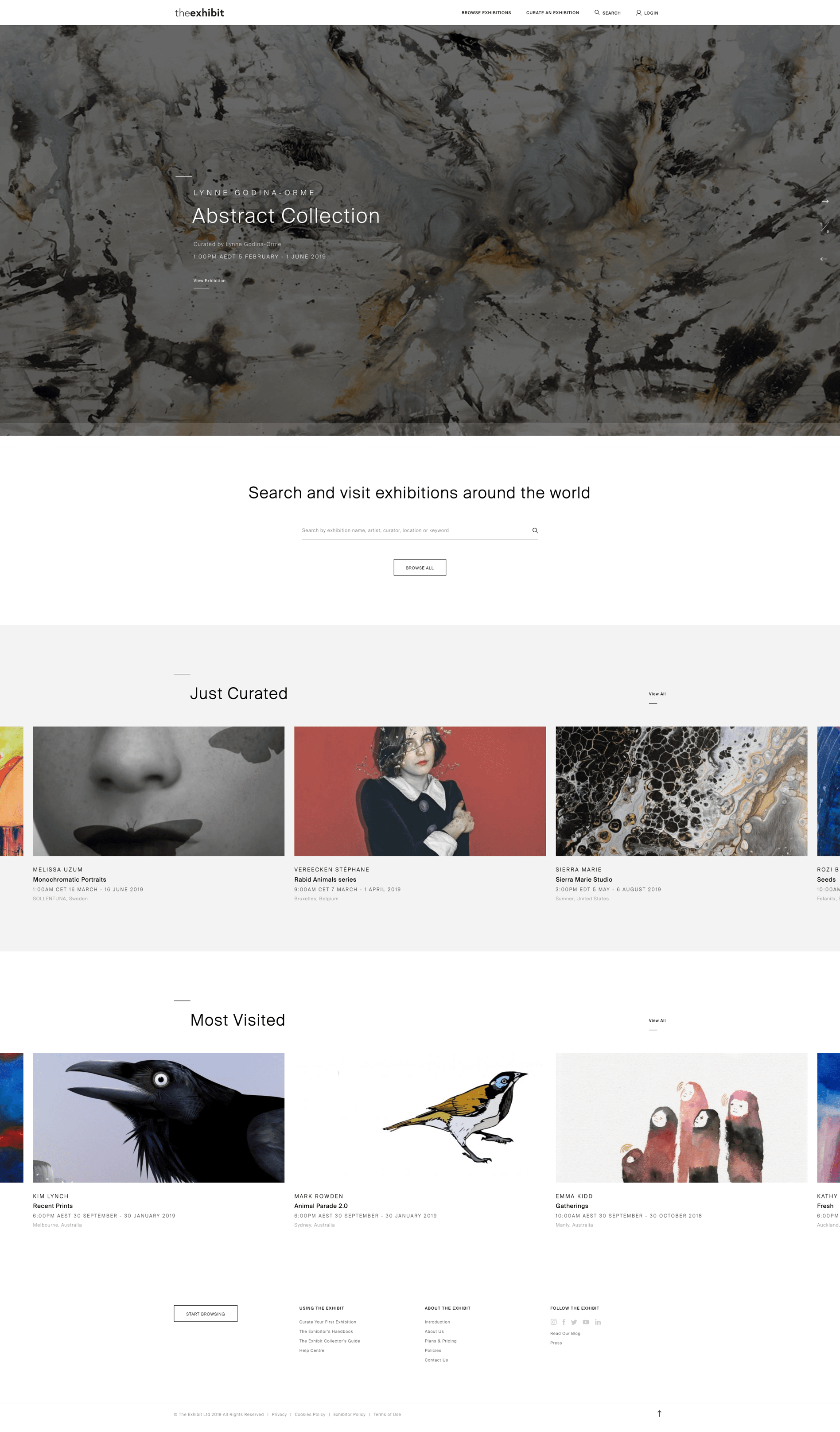 Smart Filters to Enhance Browsing Experience
To enhance the browsing experience, we introduced filters specific to the art industry, where users can browse artworks by medium or type of exhibitions.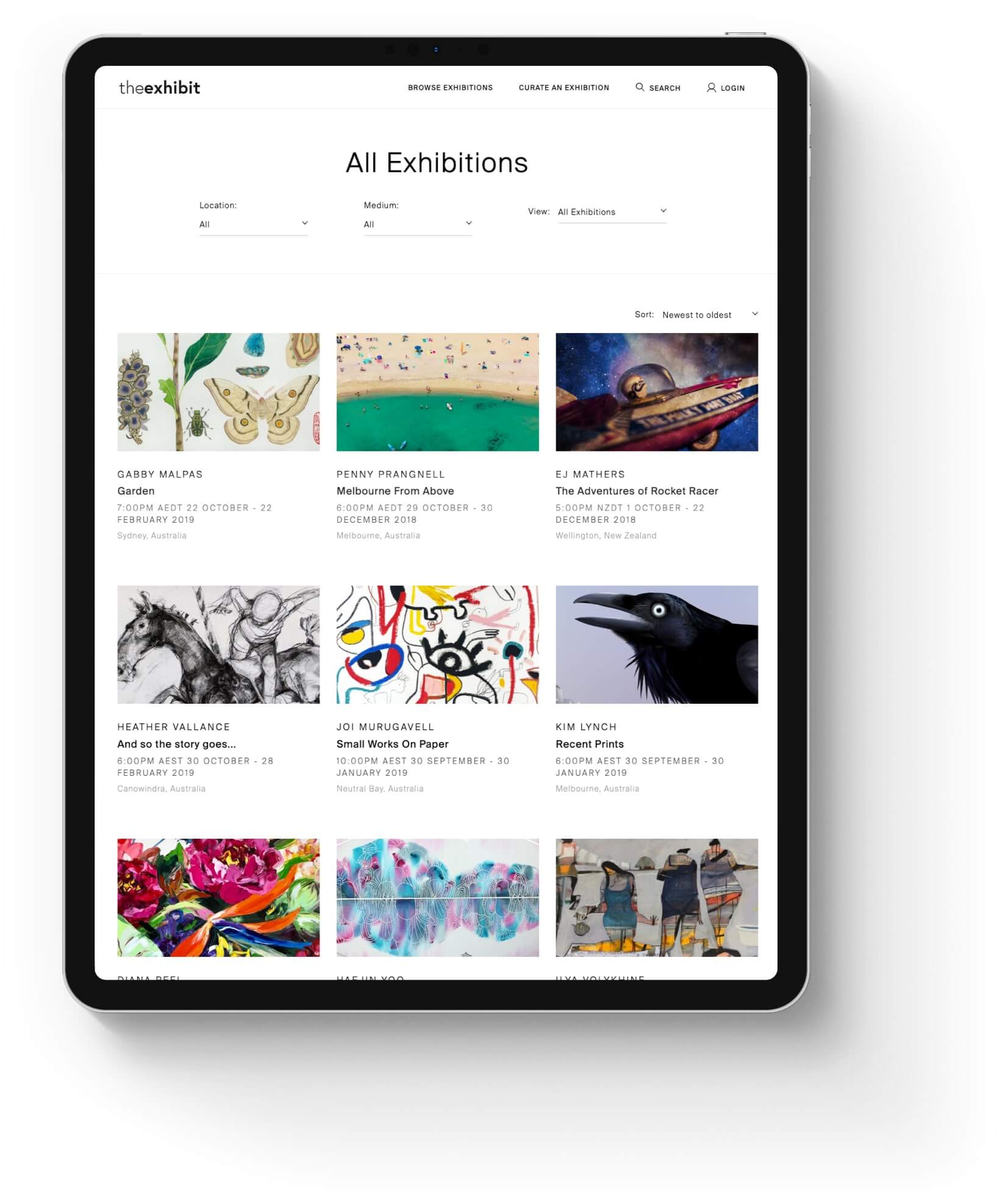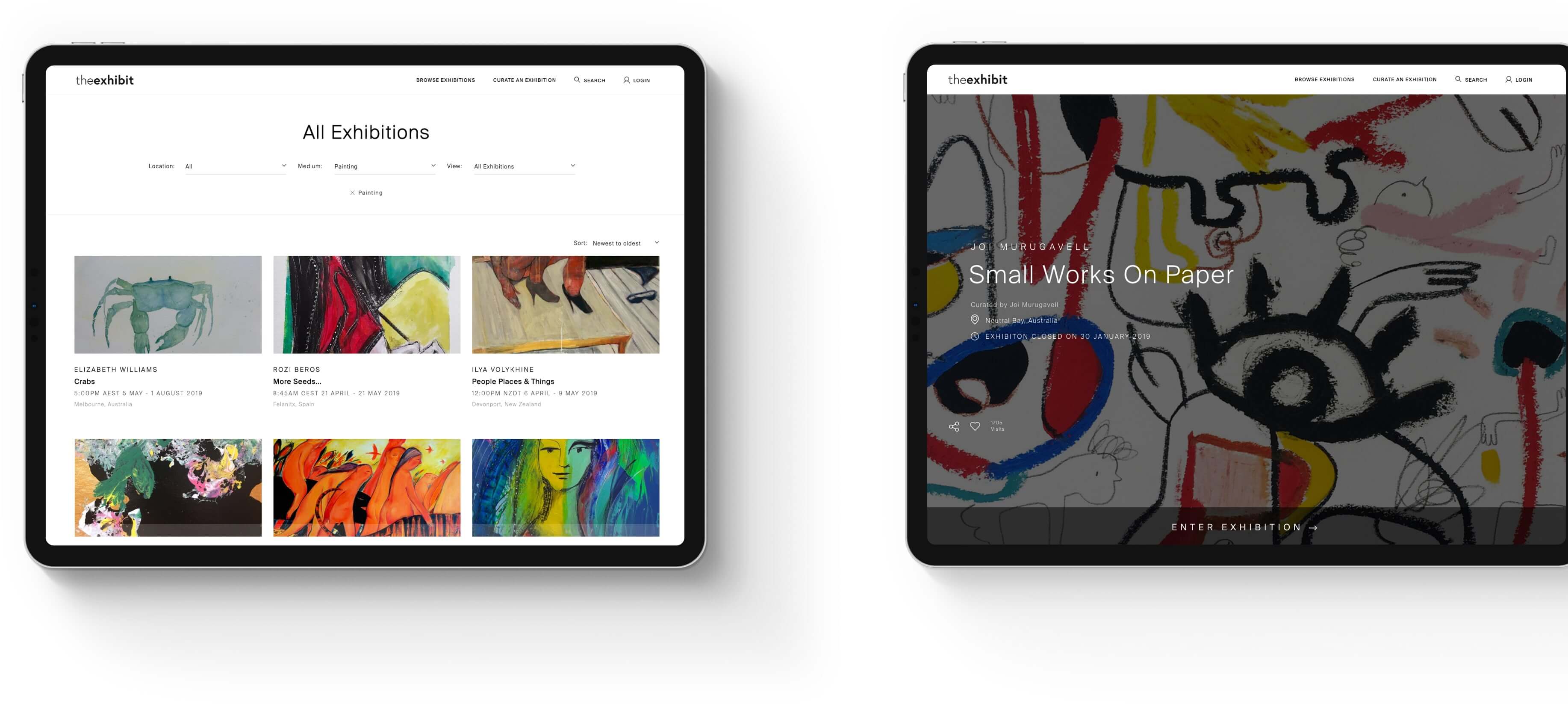 Giving Artworks a Context
To bring the story of artwork creation to the user, each exhibition features a description and a video, giving the artwork and exhibition more context.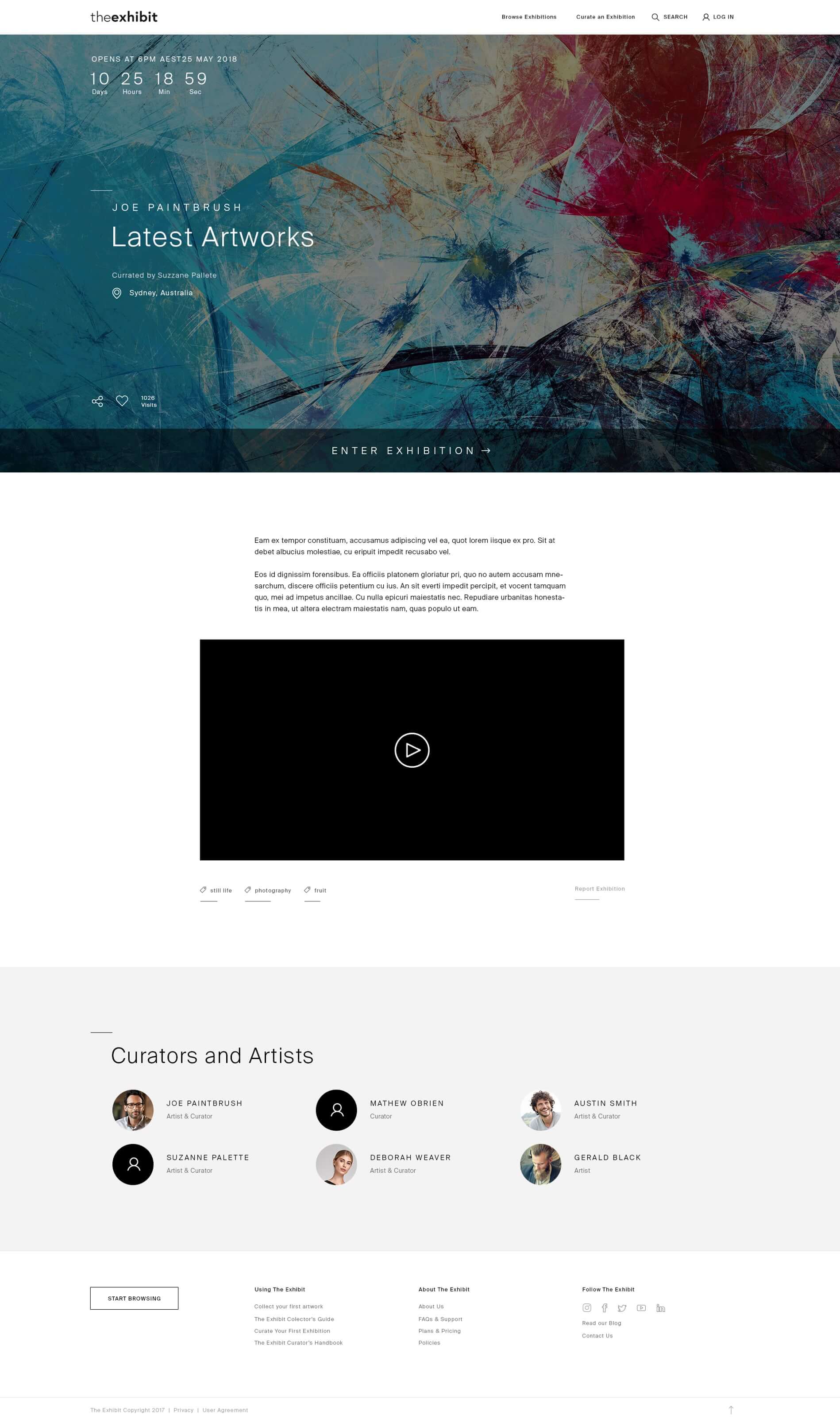 A Flexible Browsing Experience
To bring more flexibility to users and provide a better experience we created a flexible browsing experience where users can easily switch between wall and thumbnail view.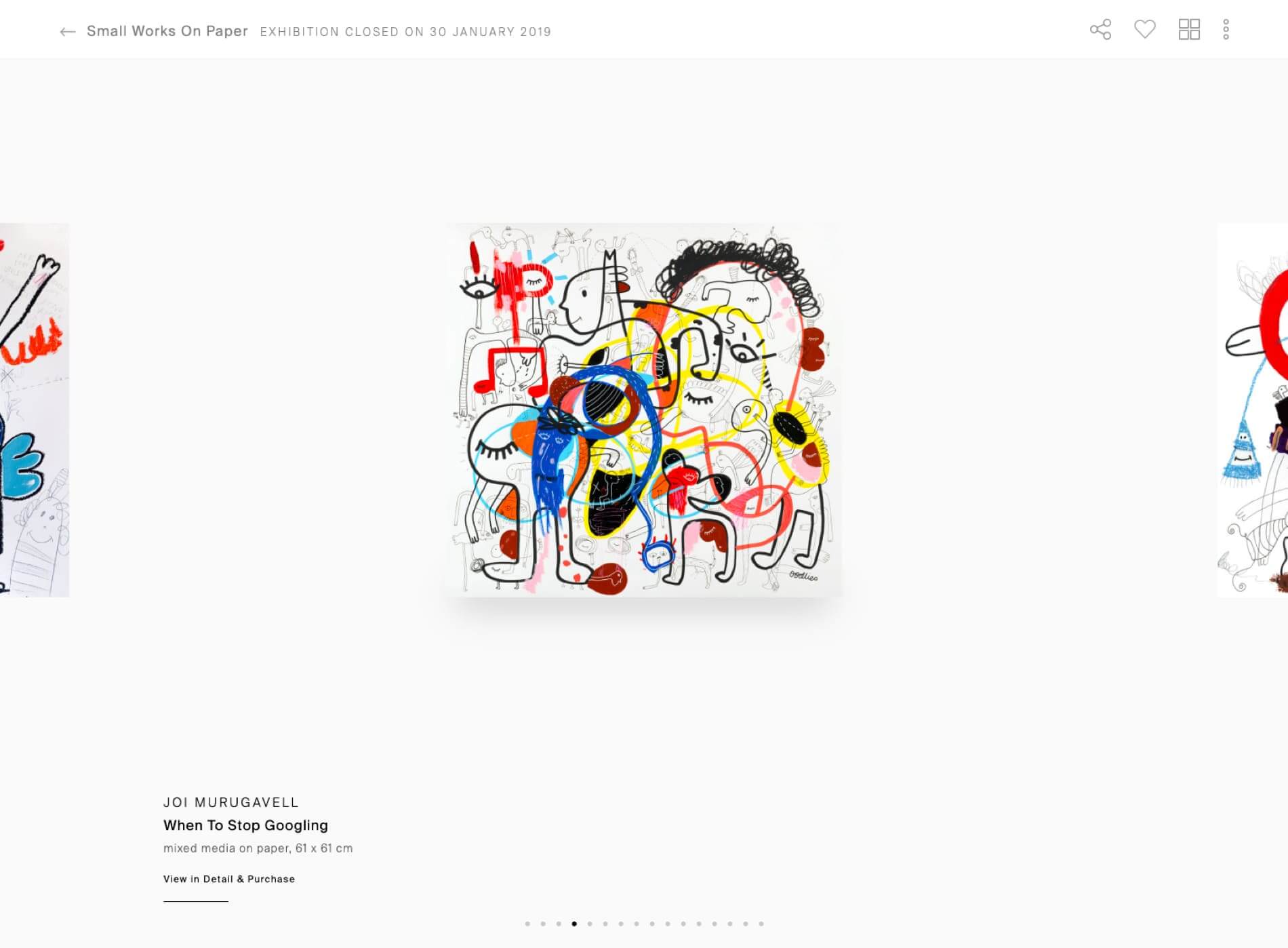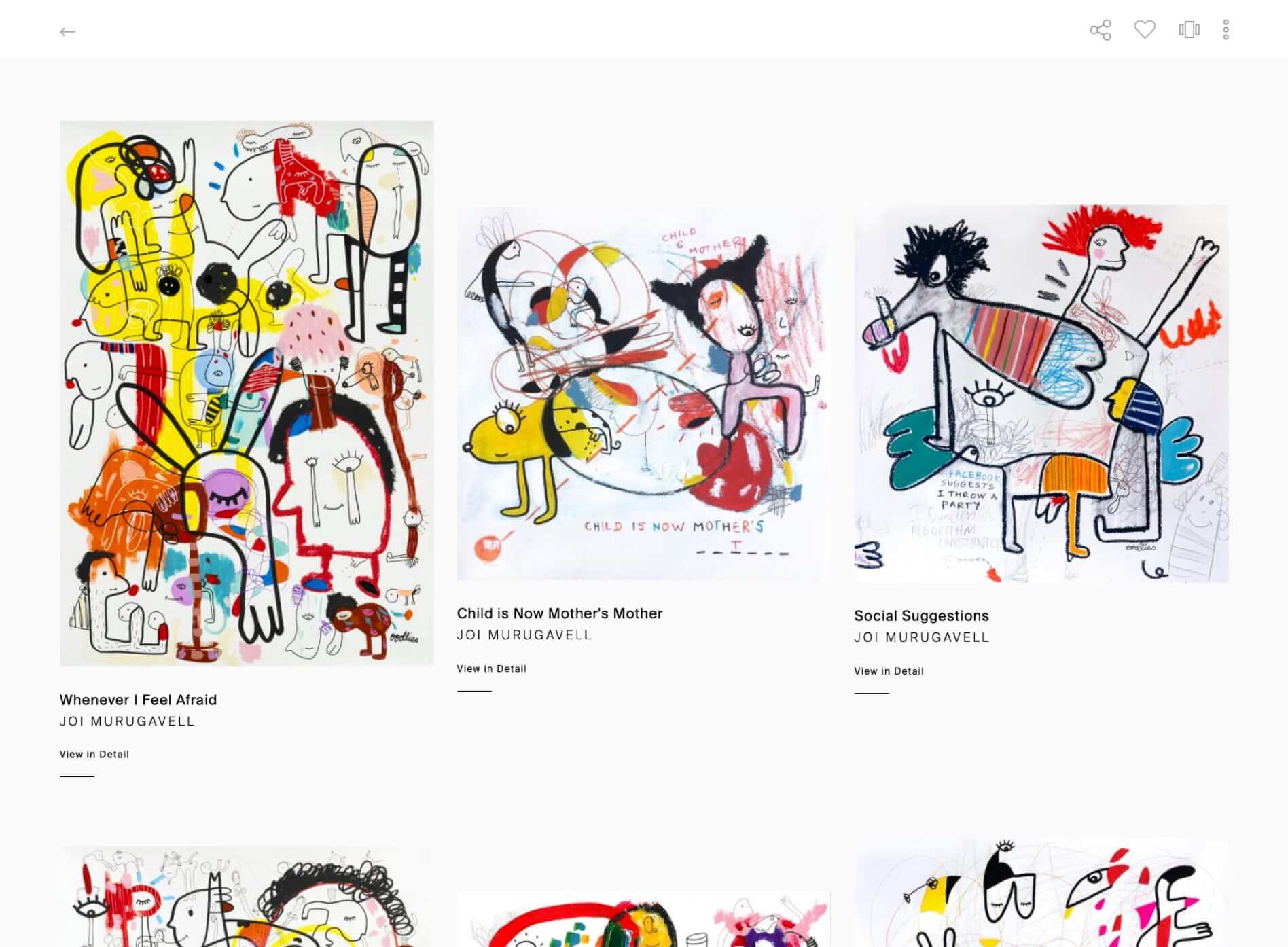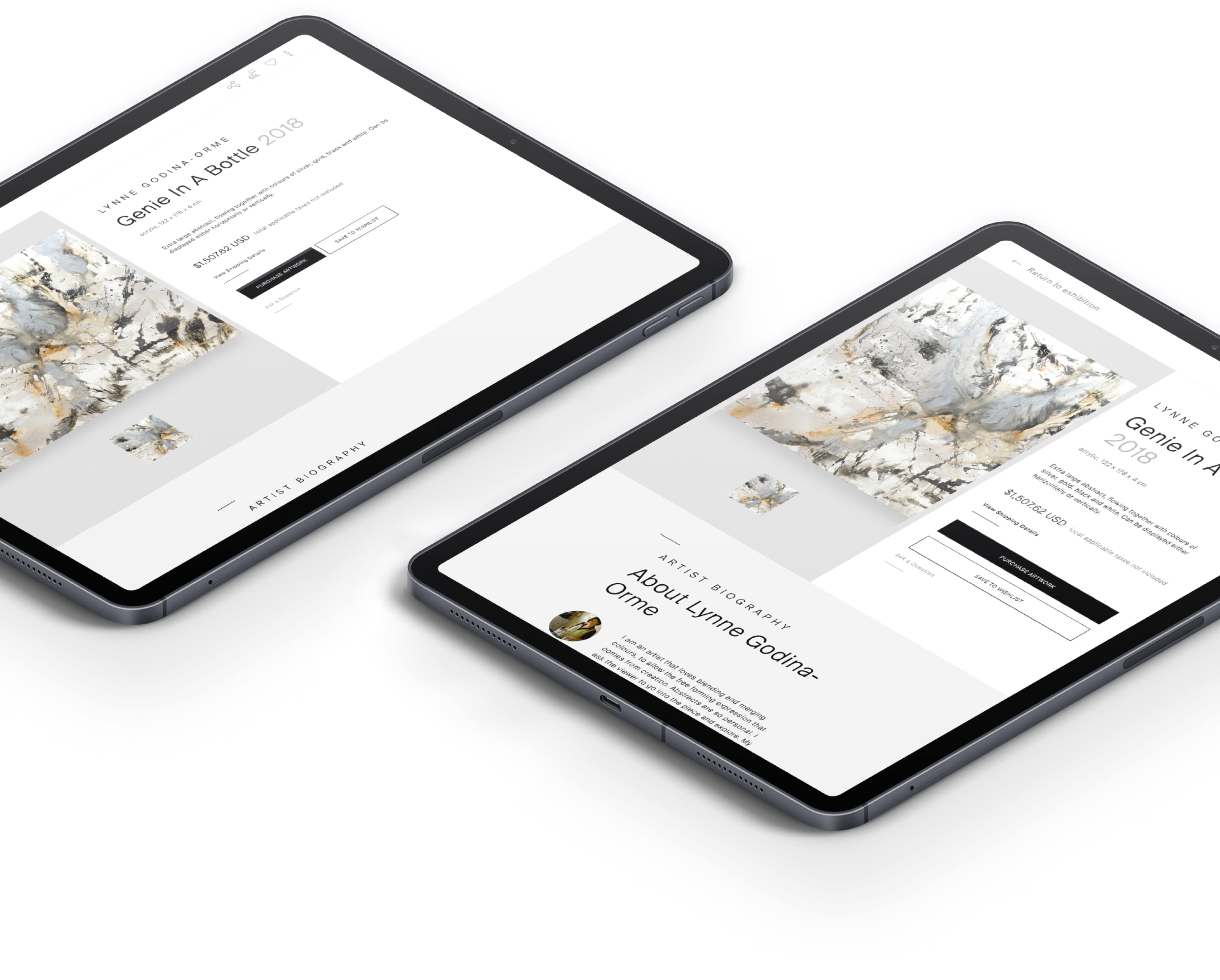 -
03/05
OUR APPROACH:
Implementation
Building a Powerful Tool for Artists
To bring the best experience of creating an online exhibition for artists, we built a series of tools enabling profile creation and the ability to set up temporary exhibitions with opening and closing dates, as well as promotional tools to help them in their marketing efforts.
Each author has the ability to build up an extensive profile including their biography, links to social networks and their own websites, allowing users to get to know them better and experience their artwork in a much deeper, connected way.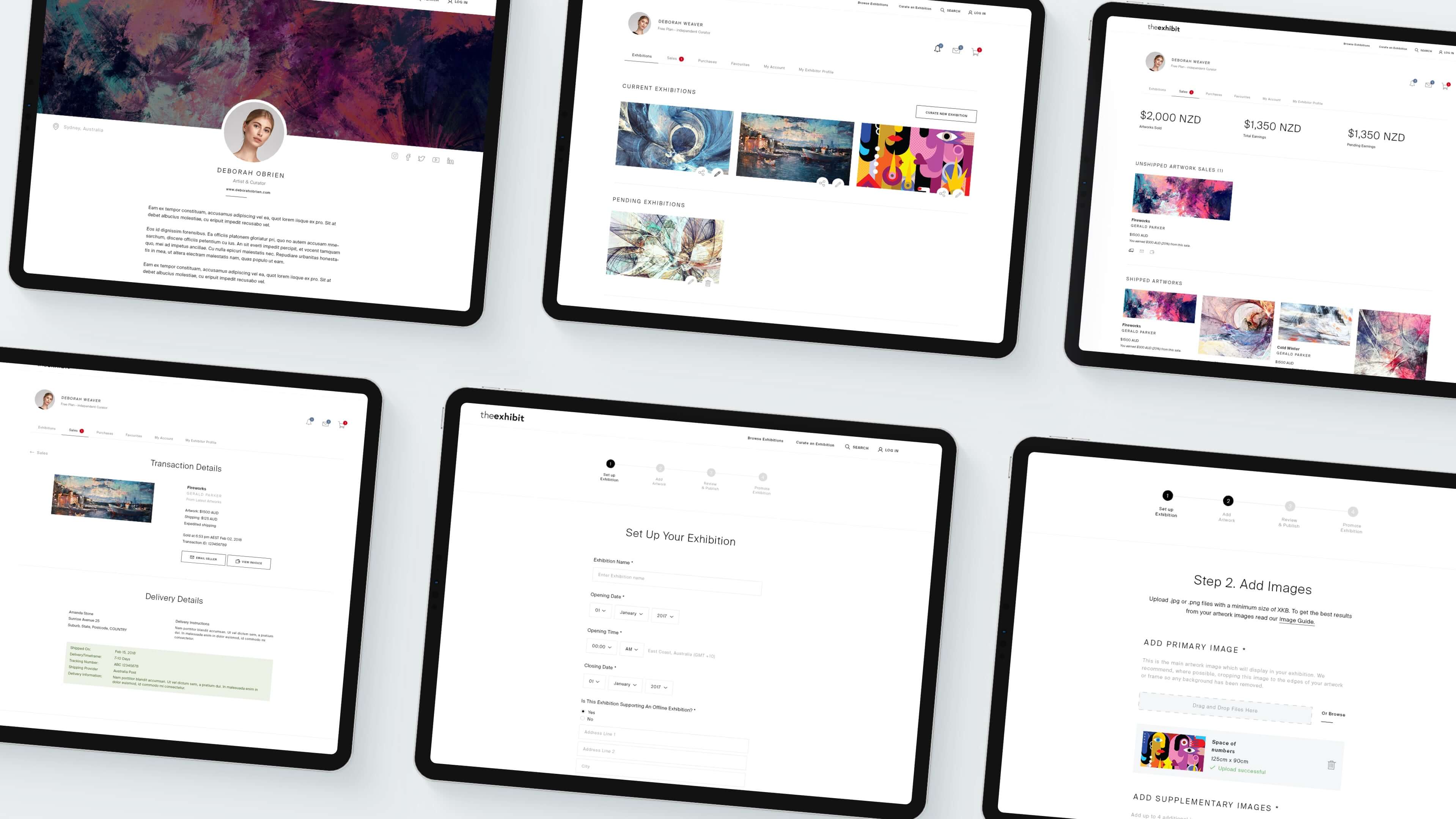 Creating an Automatic Revenue Sharing System
To make collaboration between curators and artists easy, and to provide all the management tools they need, we integrated an automatic revenue sharing system.
After the artist confirms he agrees to the revenue sharing system with the curator, the system automatically handles the division of revenue when artwork sale takes place.
In order to abide by different tax laws in different countries (as curator and artist may be from different countries and continents), we integrated a tax regulation system that automatically calculates taxes for all three parties - artist, curator, and the user who buys the artwork.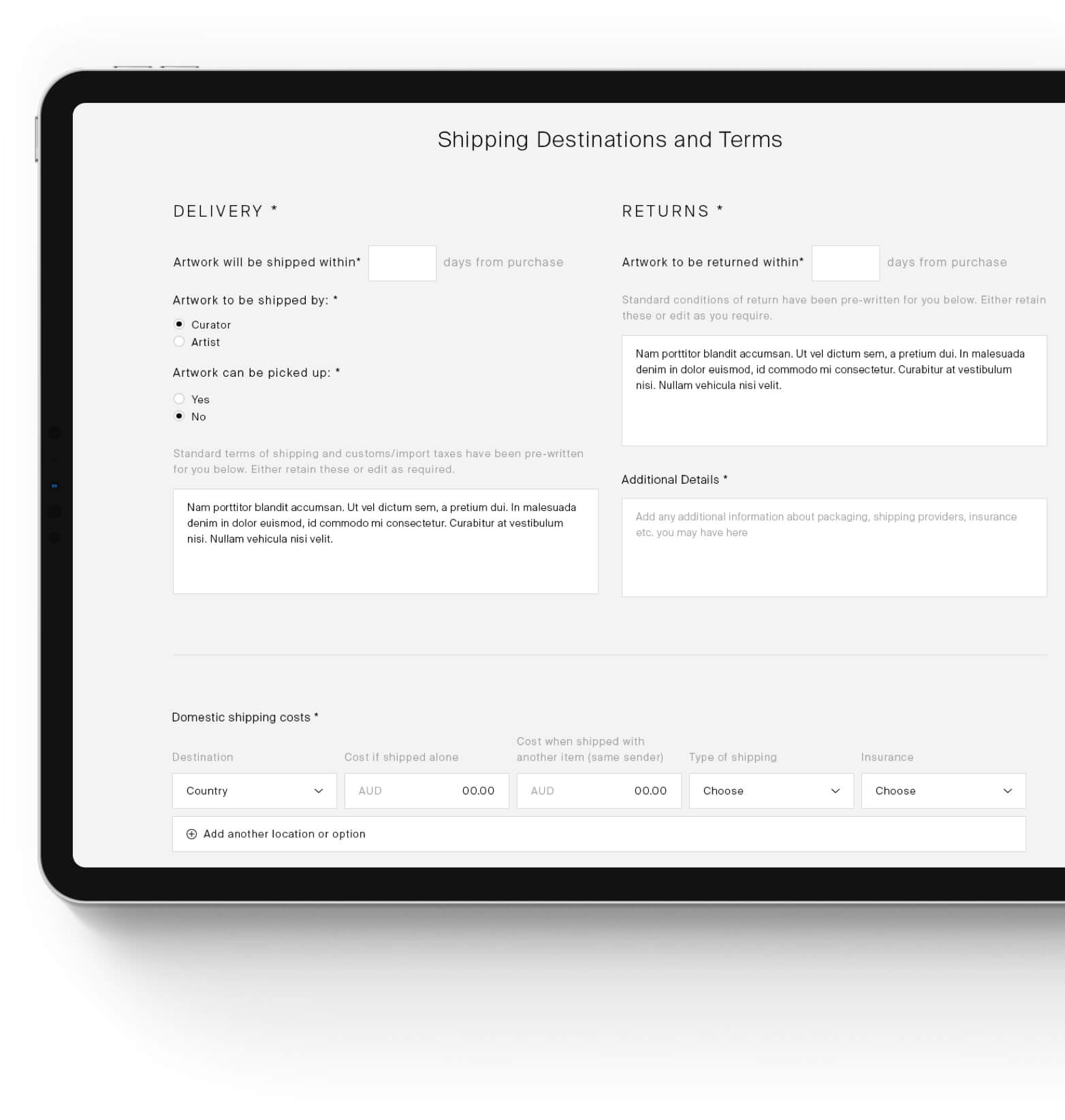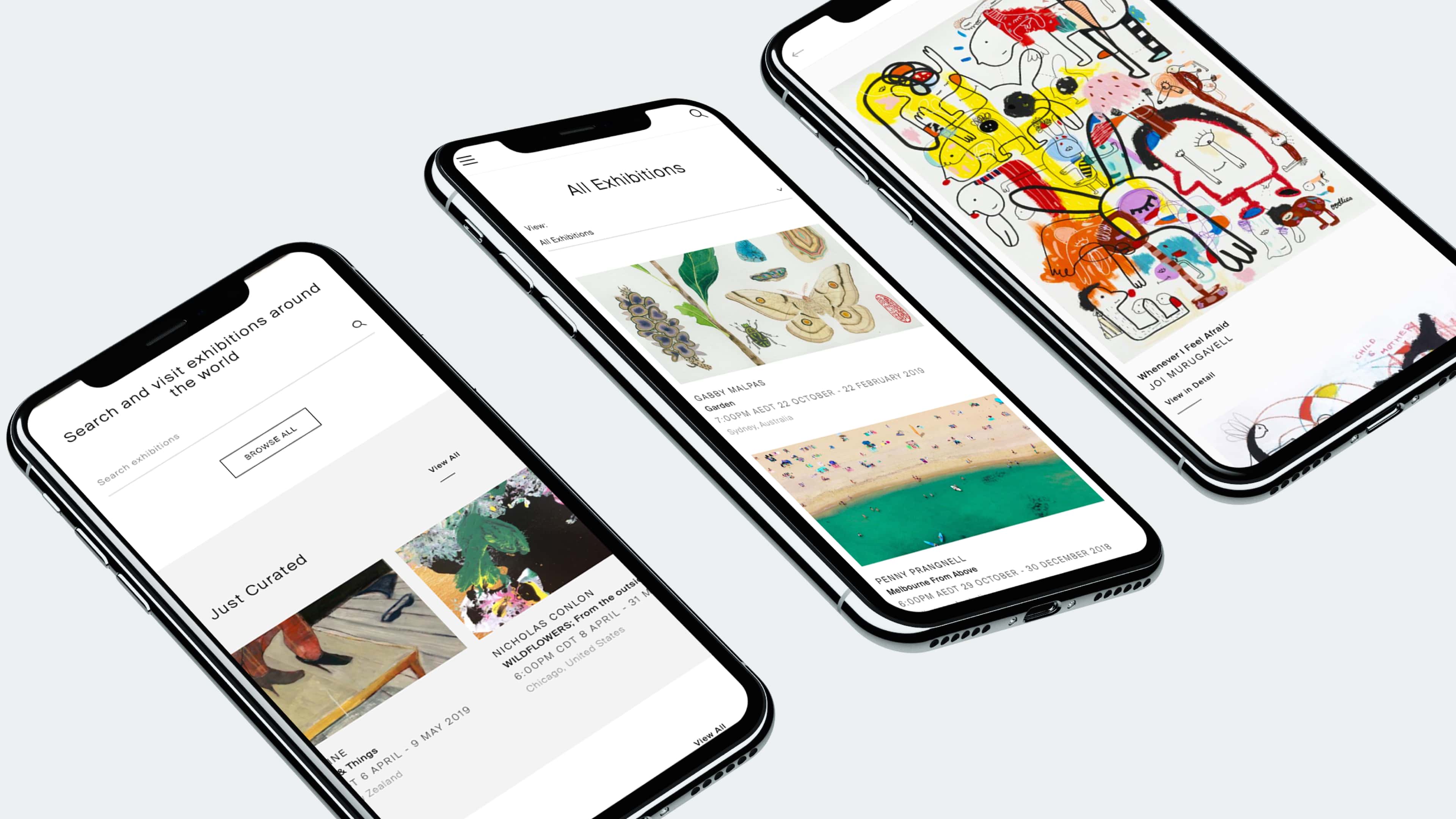 Over 800 users experiencing over 50 Art Exhibitions
In just a few months from launch, The Exhibit gained global exposure, showcasing over 200 art exhibitions and over 800 active users, including artists, curators, and buyers.
With The Exhibit, artists gained a powerful tool to present and sell their artwork online, showcases exhibitions, reduce costs experienced with traditional offline exhibitions and promote their work internationally. This powerful collaboration tool enables them to partner up with curators regardless of geographical location and expands the reach of their art.
The platform keeps growing each day, enabling art collectors and enthusiasts across the world to experience online art exhibitions from the comfort of their home and buy their favorite piece with confidence and ease.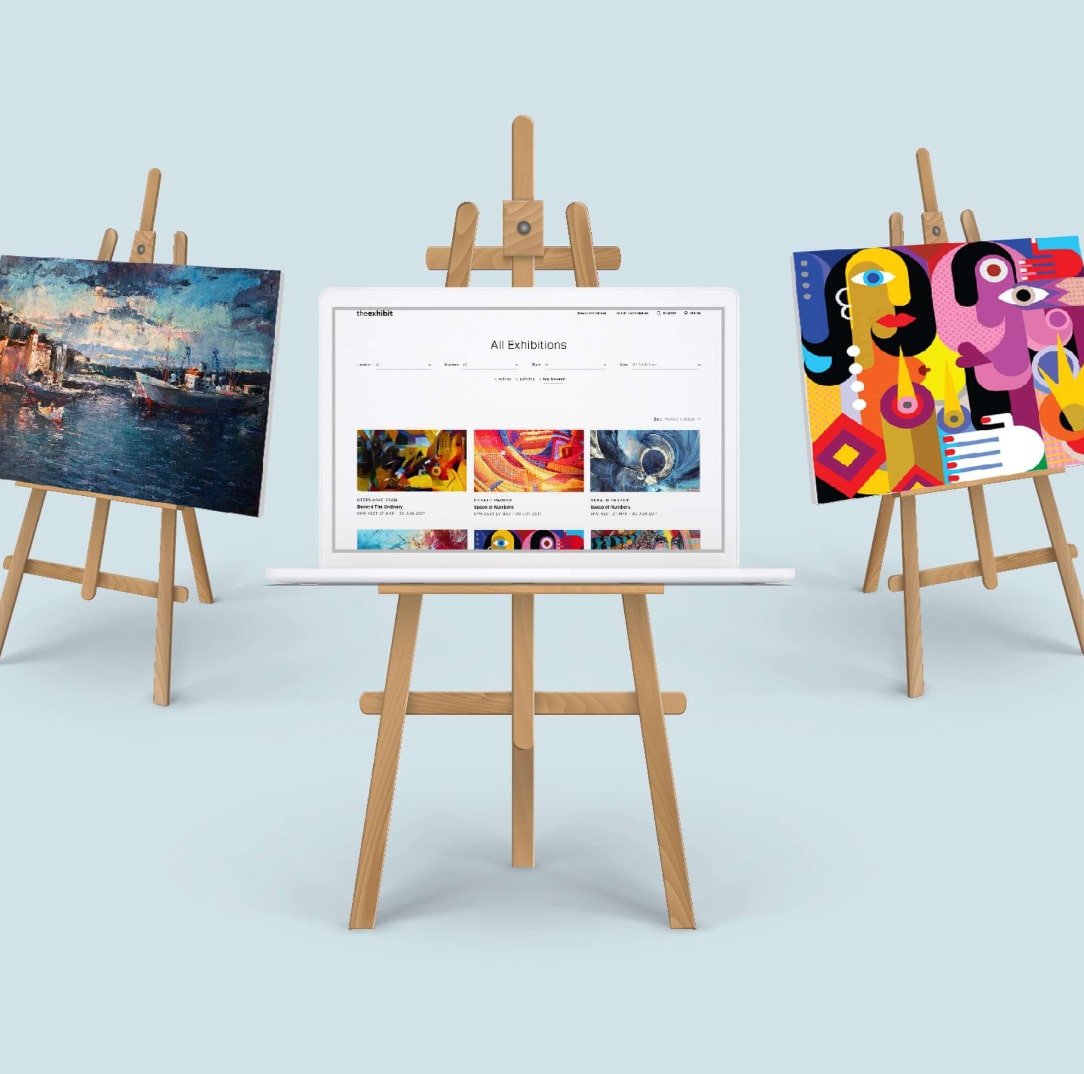 "Vladimir and the Northwest Agency team were instrumental in designing, building and deploying The Exhibit platform. They had a very systematic and detail oriented approach which we really liked. We would certainly recommend them for any company looking to build large scale web applications."

Jarrah & Zinnia, The Exhibit Limited

View Case Study