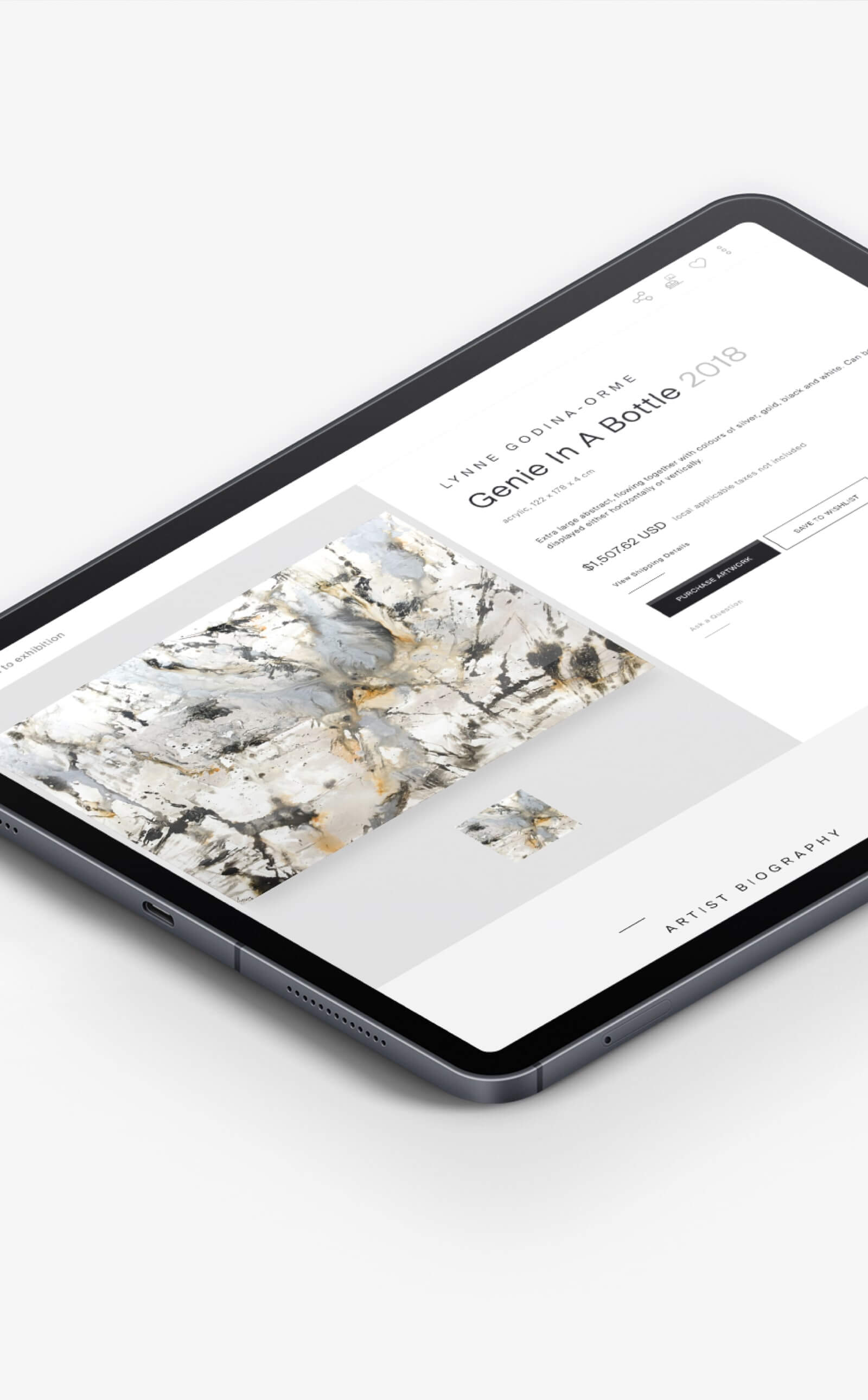 Data-driven with users in mind
Our process is carefully crafted to meet the challenges presented in today's ever-changing business environment. Starting with a data-driven experience strategy, we create eCommerce solutions that connect to your audience and drive conversions.
01/05
Research and discovery
Our process starts with carefully examining business insights and audience behavior in order to understand the problems experienced today, predict future potential problems, tomorrow and discover opportunities to grow.
Our process is based on a strong strategy that ensures we build the right experience that conveys your brand message and builds deeper, long-lasting relationships with your customers.
03/05
Exploration & Design
Our eCommerce UI/UX design approach is focused on creating a more enjoyable path to purchase, making sure each interaction matches the expectations defined in our strategy and reflects your brand personality.
This is the stage where design turns into tangible products. Each interaction is carefully crafted to resemble UX and design efforts in order to deliver a delightful experience and exceeds the user's expectations.
Our support continues, even after we have implemented your store. From UX enhancements to UI design updates, we carefully monitor and evolve your store. We track progress through analytics and monitoring tools to ensure the needs and requirements of your users are satisfied and the goals we set out to achieve are met.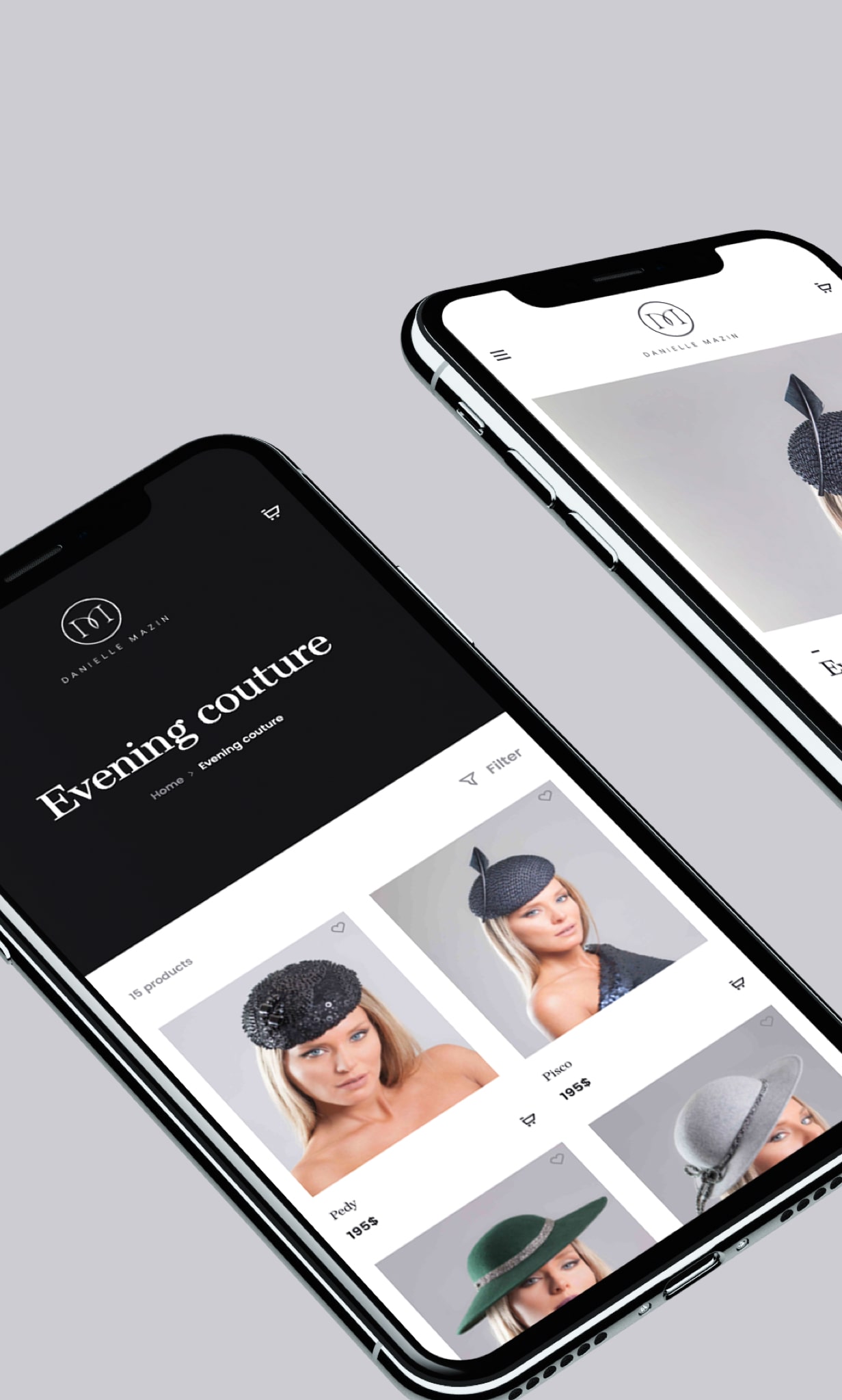 Ready to create an eCommerce experience that will speak to your audience and drive conversions?
Tell us everything