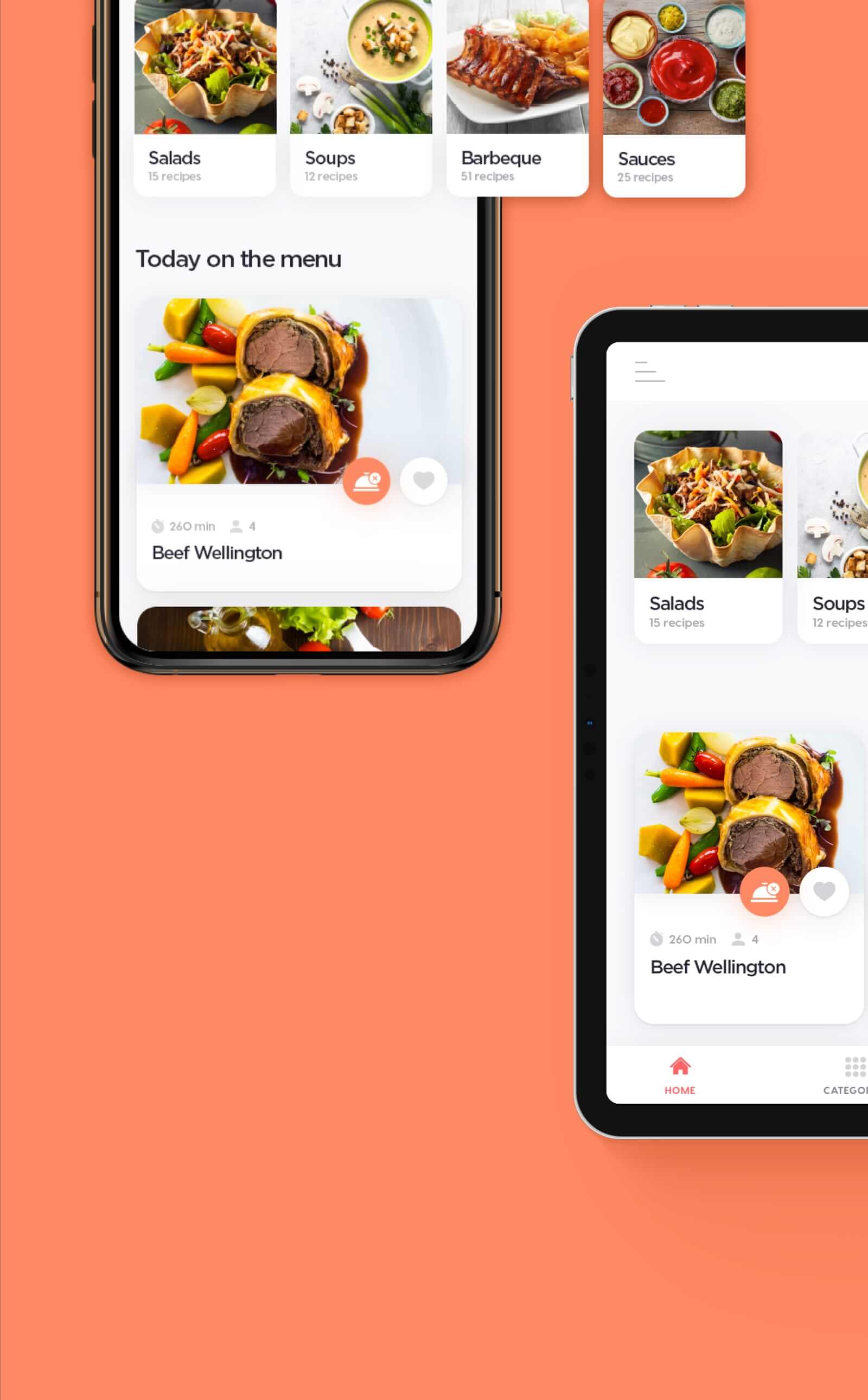 The perfect balance between agile and design thinking
Whether you need an inhouse web application that will streamline your workflow, or a commercial one, bringing end-user into the equation at an early stage ensures that the end product will not only solve a problem but encourage innovation to achieve the desired results.
By combining design thinking and agile approach we can align our strategy early on , making sure all important challenges are discovered, desired goals and success metrics are set, and develop a plan to achieve them.
01/07
Research and consulting
Our process starts with learning the ins and outs of your business, and the challenges and problems you are facing to help you reduce risk, validate your concept, maximize resources, innovate and ensure success.
02/07
Architecture and technology stack
To bring the project to life and get maximum results, we evaluate all technology alternatives, based on cost, time to implement, performance, security, and scaling abilities.
Based on this evaluation, we will advise on the best technology and architecture for the project.
In order to innovate and bring growth, we will dig deep into every use case and each user story, ensuring every touchpoint is perfectly executed to provide the best user experience and workflow optimization.
04/07
UI Design & Prototyping
From creating design systems to rapid prototyping, we ensure that each pixel and every interaction has a meaning and delivers value.
Our development team plays an important role in the whole process, from a visual standpoint to ensure each story and each emotion is carefully transferred from design to a tangible product to core functionalities and security considerations.
06/07
Manual and Automated Q & A
We consider quality assurance a critical part of each of our projects. Through the entire process of implementation, we perform automated and manual tests to ensure that your app performs at its best.
Our support continues, even after we have implemented your store. We continue monitoring the apps we build and the results we deliver in order to find new potential for growth, forming a long-lasting relationship with our clients.