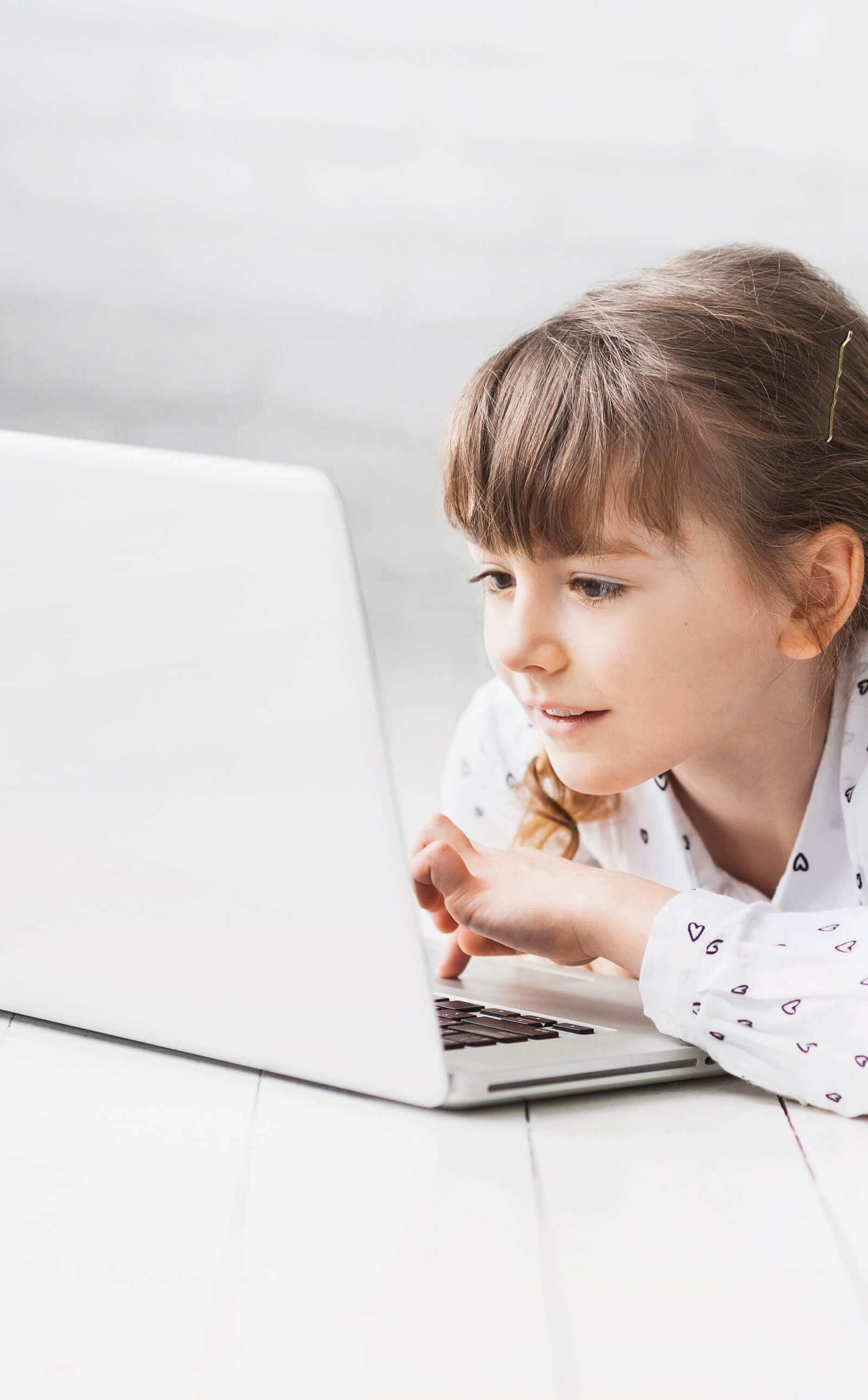 Merging strategy and insights with creativity
We combine data-driven strategy and user insights to design digital products that will convey the brand vision, connect to users' hearts and build a stronger and longer-lasting relationship.
01/05
Research and discovery
Our process starts with carefully examining business insights and audience behavior in order to understand the problems of today, predict problems of tomorrow and discover opportunities to grow.
Our process is based on a strong strategy that will ensure we build the right experience to convey your brand message and build deeper, long-lasting relationships with your customers.
03/05
Exploration & Design
We always start our design process with wireframes we iterate through. We use wireframes to shape quick prototypes to test and validate user needs, ease of use, the brand message, and the culture we aim to convey. The user experience needs to be flawless, so every pixel, color, micro-interaction, photo, video and choose of typography is coordinated to engage users and create deeper connections with your brand.
This is the stage where design turns into a tangible product. Each interaction is carefully crafted to resemble UX and design efforts in order to deliver a delightful experience and exceed user's expectations.
Our support continues, even after we have implemented your store. From UX enhancements to UI design updates, we carefully monitor and evolve your website. We track progress through analytics and monitoring tools to ensure the needs and requirements of your users are satisfied and the goals we set are achieved.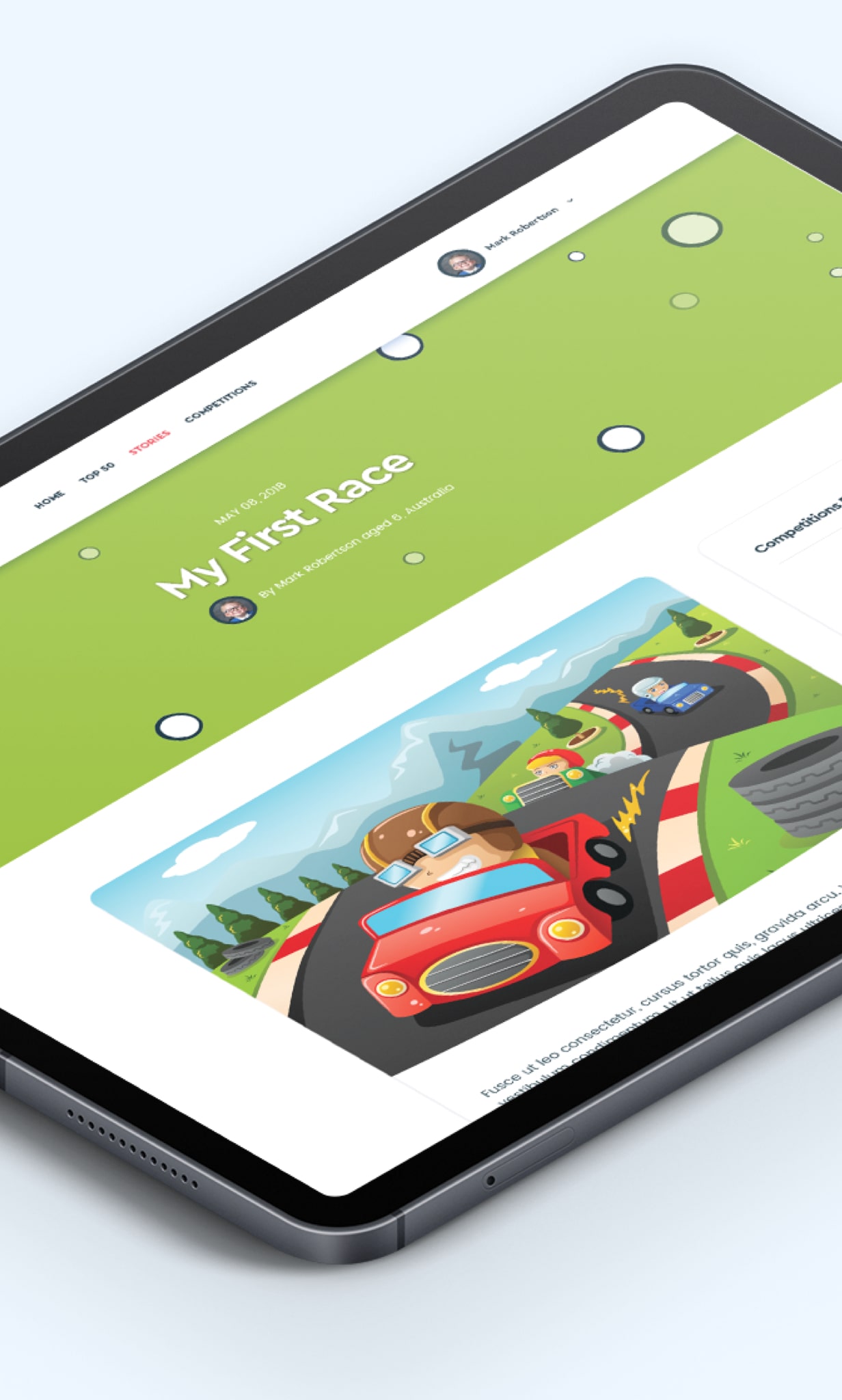 Ready to create a delightful user experience and elevate your brand at every touchpoint?
Tell us everything